Lots of n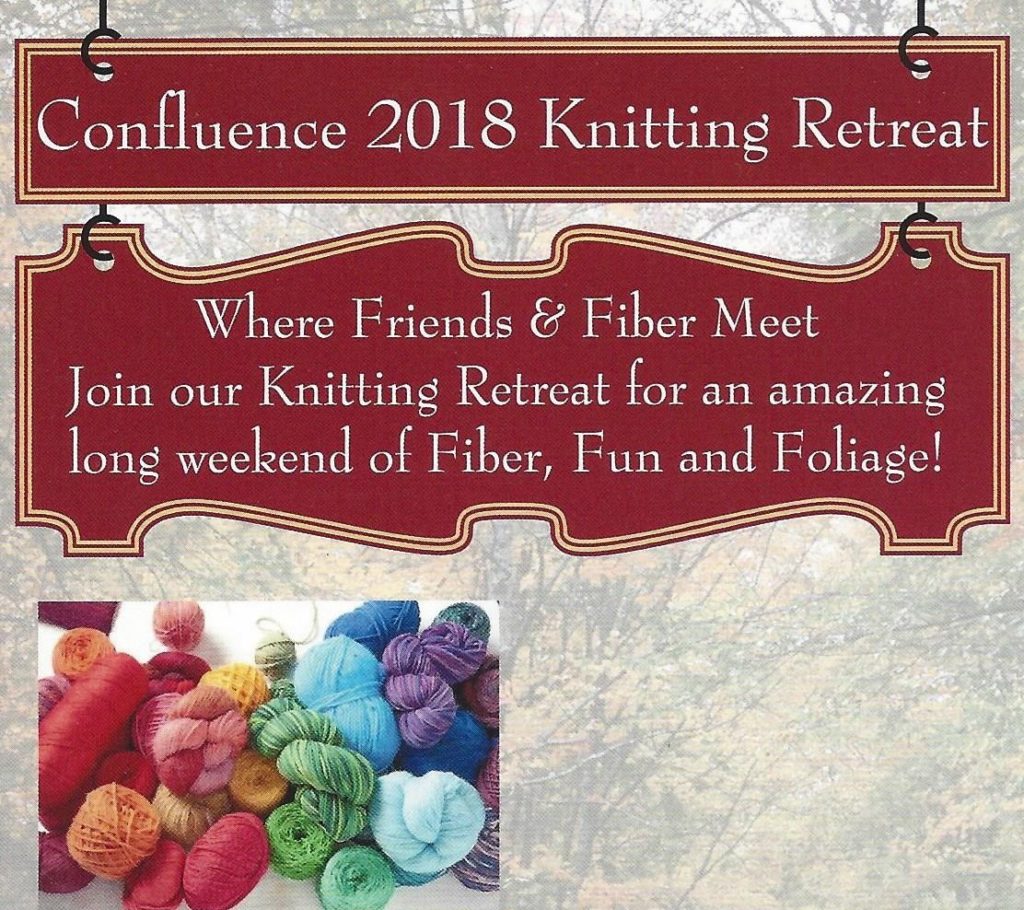 ew things happening here at Happyknits.  The Maine Yarn Cruise is winding down and we're getting ready for "Confluence".  Confluence 2018 – Where Friends and Fiber Meet- is a Knitting Retreat being held at Crab Apple Whitewater in The Forks.  The dates are October 11-14, 2018.  Surround yourself with other knitting and fiber enthusiasts gathering to learn, experience and explore our craft alongside friends.  Designed to be low-key…join a couple of mini-workshops, learn some new things, sit around the fireplace and knit a lot!
The Retreat includes 3 nights lodging at Crab Apple Whitewater at the confluence of the Kennebec & Dead Rivers, all meals and snacks which include gluten free, dairy free and vegan options. mini-workshops, a Marketplace, Goody Bag and lot of prizes.  Cost is $425pp for Double Occupancy or $525pp for Single Occupancy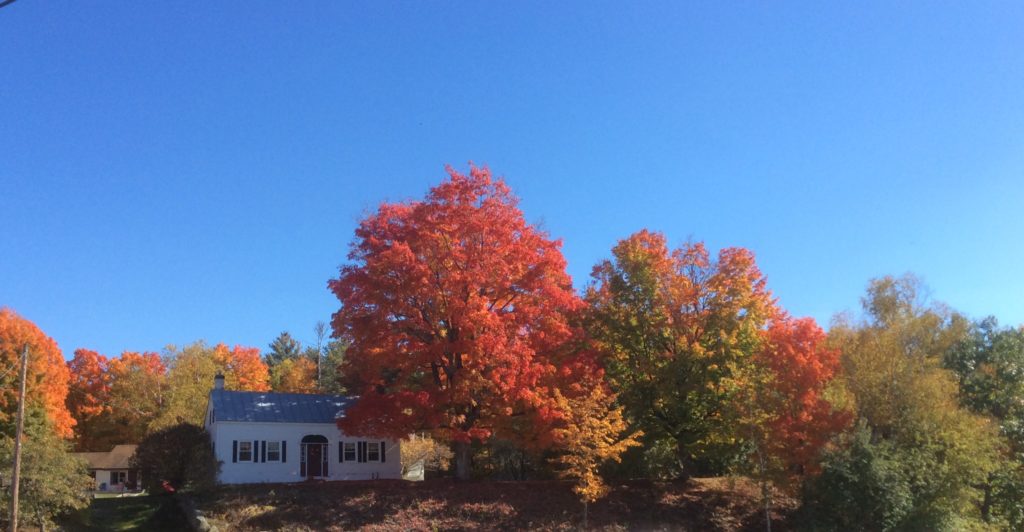 The Forks is a beautiful area in the Fall.  There are walking, hiking and biking trails and some short drives to incredible fall scenic vistas.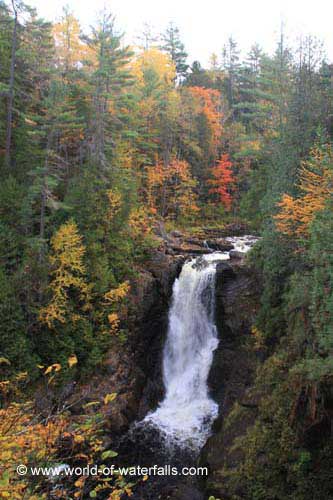 Contact us (207-474-7979) or Crab Apple (800-553-7238) for more information or check out our Ravelry Group page. https://www.ravelry.com/groups/confluence-2018