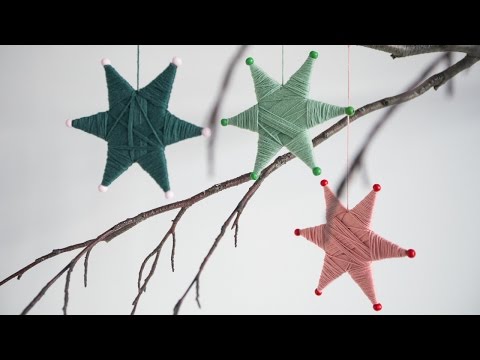 As the temperatures drop and we move our activities indoors, we get more time to look inward and evaluate the people and places that are important to us.  The crew at Happyknits wants to express to all of you how lucky we feel to be part of your lives, even in our small way.

We will be closed on Thursday, November 22nd for Thanksgiving.  The 3 of us will be gathered around the same Thanksgiving table, joined by our friends and families.  (We'll try not to bore the others with too much yarn talk, but you know, sometimes we just can't help ourselves!)

The Happyknits gang is keeping with tradition by offering our Gift Certificate Special on Plaid Friday, November 23rd.  Small businesses' answer to Black Friday, this date was created for folks who wanted to show support for the locally-owned shops they enjoy.  We're reciprocating our appreciation of you by offering a $125 gift certificate for only $100.  You can divide that $125 certificate into as many individual gift certificates you want (for example, 5 gift certificates of $25 each) so you can spread the yarn joy around (or just keep it all for yourself)!  These gift certificates don't expire and can be used on any regularly-priced yarn or accessories at Happyknits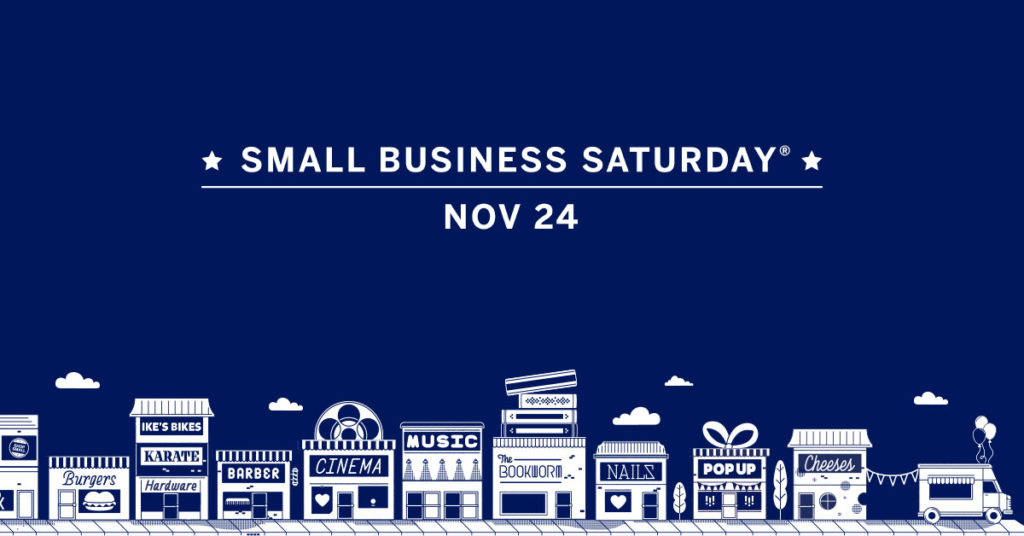 Plaid Friday is followed on November 24th by Small Business Saturday.  Stop in at Happyknits that day and you will be entered into a drawing for a $25 gift certificate!  Just like the Gift Certificate Special on Plaid Friday, this does not expire and can be used on any regularly priced items.
In addition to the drawing we will also be offering  free pattern downloads with the purchase of all yarns from Knitting Fever.   For every $10 purchase in yarn per brand you will get a free pattern of your choice from that brand.  The patterns are available on Ravelry or the Knitting Fever website.  The yarns include Araucania, Ella Rae, KFI, Louisa Harding, Mirasol, Noro, Queensland and Juniper Moon Farm.
With all of the hubbub of the holiday season, we hope you can give yourself some quiet time, maybe even time to enjoy a bit of knitting or crocheting.  As always, we welcome you to stop in to sit a spell and to warm yourself by the fire.